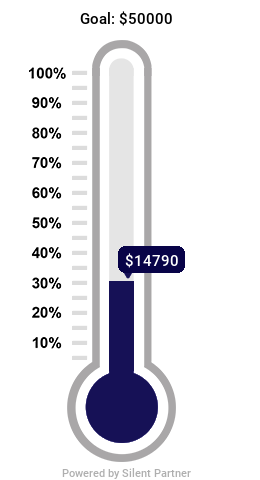 The CURTAIN UP! campaign is our appeal to raise the funding needed to replace the theater's main curtain and valance and to replace the masking drapes. COVID-19 has created many additional challenges for the Grand, however the necessity of maintaining the beautifully restored historic theater is ongoing. A goal of $50,000 is needed to complete the project.
What to expect at Curtain Up!
The 2021/2022 Season productions will be announced, and musical numbers and scenes will be performed from the upcoming shows.
Awards will be given to honor and recognize individuals who have made significant contributions to the Grand in their respective fields.
The Founder's Award will be presented to Sue Riedel.
Live and Video testimonials from our actors, technicians, volunteers and audience
The kick off to our fundraising campaign to raise the $50,000 needed to replace the Stage Curtains.
The live stream of the performance can be watched in real time and will be available On Demand until Saturday, May 8th at 11:59pm Streaming Access is $15 for a single household, or $25 for multiple households.
Tickets
Saturday, May 1st 7:30pm
This event will be live streamed during the performance and the video will remain available until Saturday, May 8th 2021 @ 11:59pm
Streaming access is available to purchase until Friday, May 7th at 11:59pm